Courses and Coaching
Our Blueprint programs are designed for your ultimate success in agency ownership.
Written by nurses and for nurses, we provide you with the knowledge, tools and support to create your own programs.
Courses are convenient and accessible from all devices at any time, night or day.
Our proven systems and forms are included for download for quick adaptation and personalization.
Each Blueprint program includes on-demand courses that guide you through the complex world of agency ownership and licensing.
Our programs include video instruction as well as Live Master Class opportunities with live Questions and Answers sessions.
All videos are recorded and available on demand if missed.
Our course include membership group pages for ongoing support.
In honor of nurses, our value-packed Blueprint Courses were created for the nurse's busy schedule, to ensure ultimate success in agency start-up and ownership.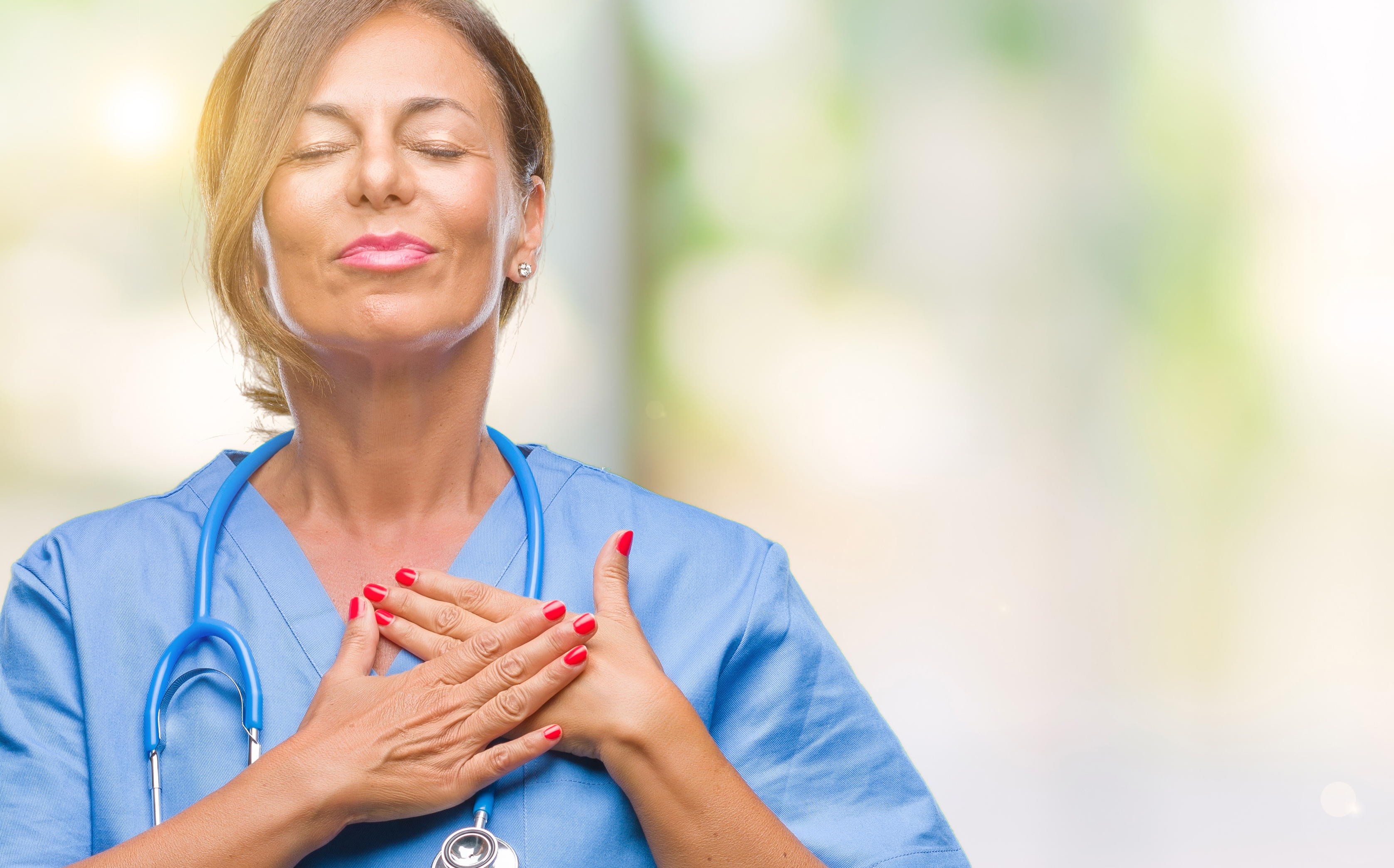 Take Charge of Your Nursing Practice
There has never been a better time for nurses to take control of their lives and destinies and build their own practices. As a profession, nurses are well suited for agency ownership. We are value and purpose driven. We know people. We know what excellent care looks like and we understand what it takes to provide it. Let us help you pave your way to success today!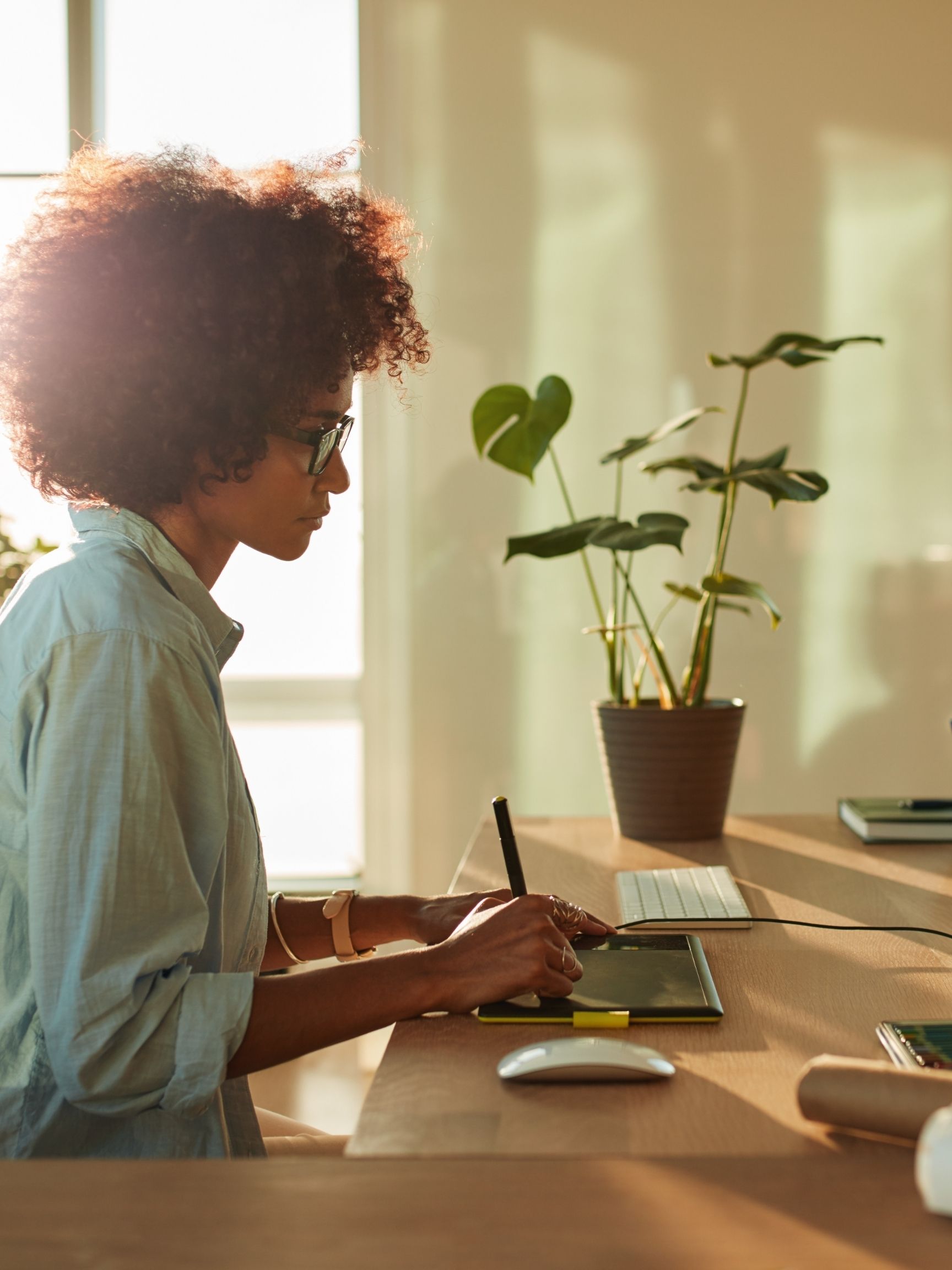 Our Blueprint For Success course work is written by a Registered Nurse and continuing education provider with years of home health experience as a clinician, DON, administrator and owner with a specialty in start-up's. Her rich background results in the creation of a streamlined and value packed course with forms that are easy to personalize and adapt for your agency immediately. Our systems are smart and designed to save you tons of time.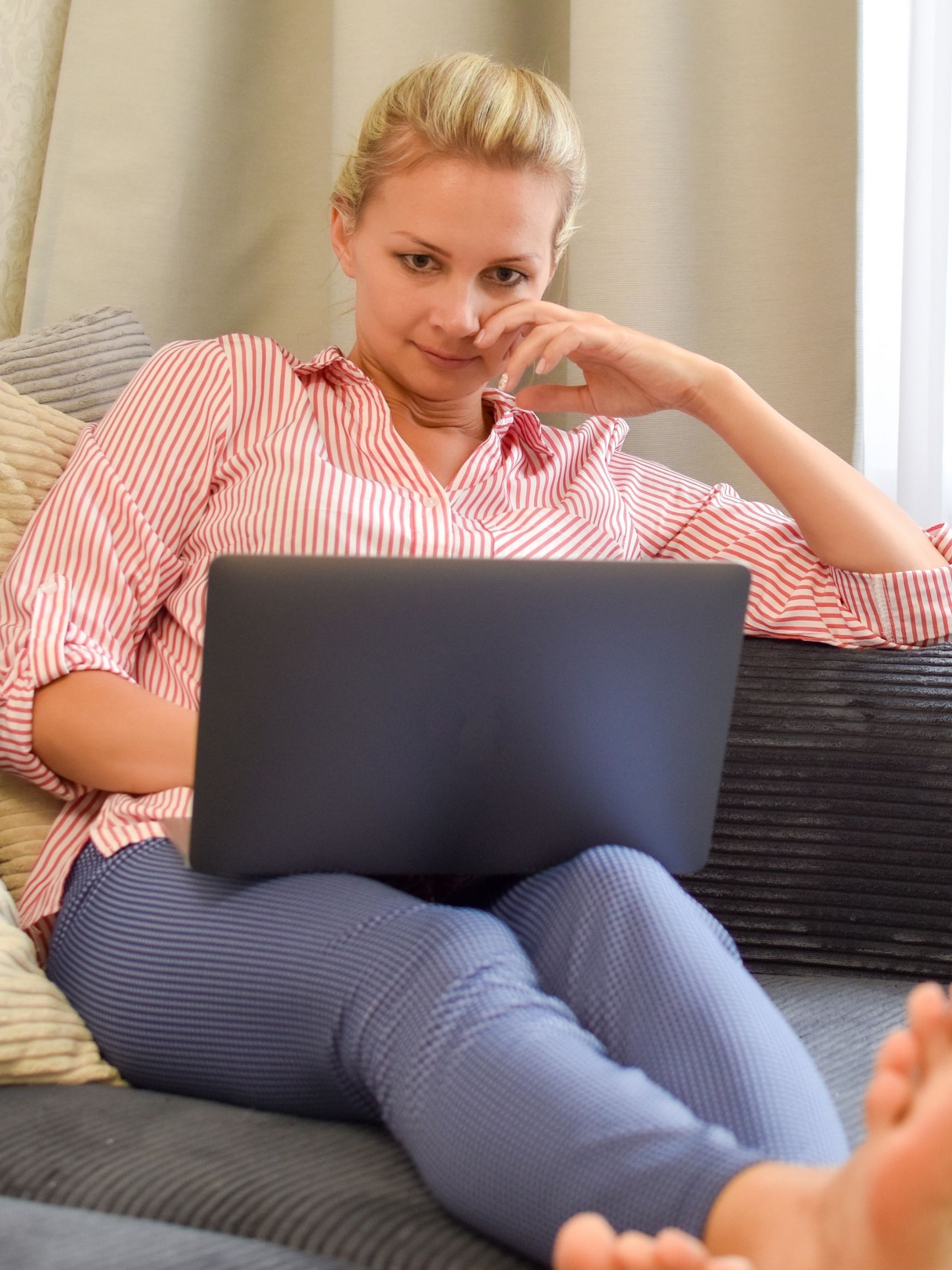 Live and On-Demand Master Classes
Our weekly Master Class is presented by Industry Experts. These Master Classes begin with teaching you the foundational understanding of agency ownership and program guidance. These Master Classes guide you through conceptually building and understanding what it takes to succeed in this industry. From initial business development, marketing, HR, QI, HIPPA, documentation, billing and more. All presentations include a live Question and Answers session and are recorded for unlimited review.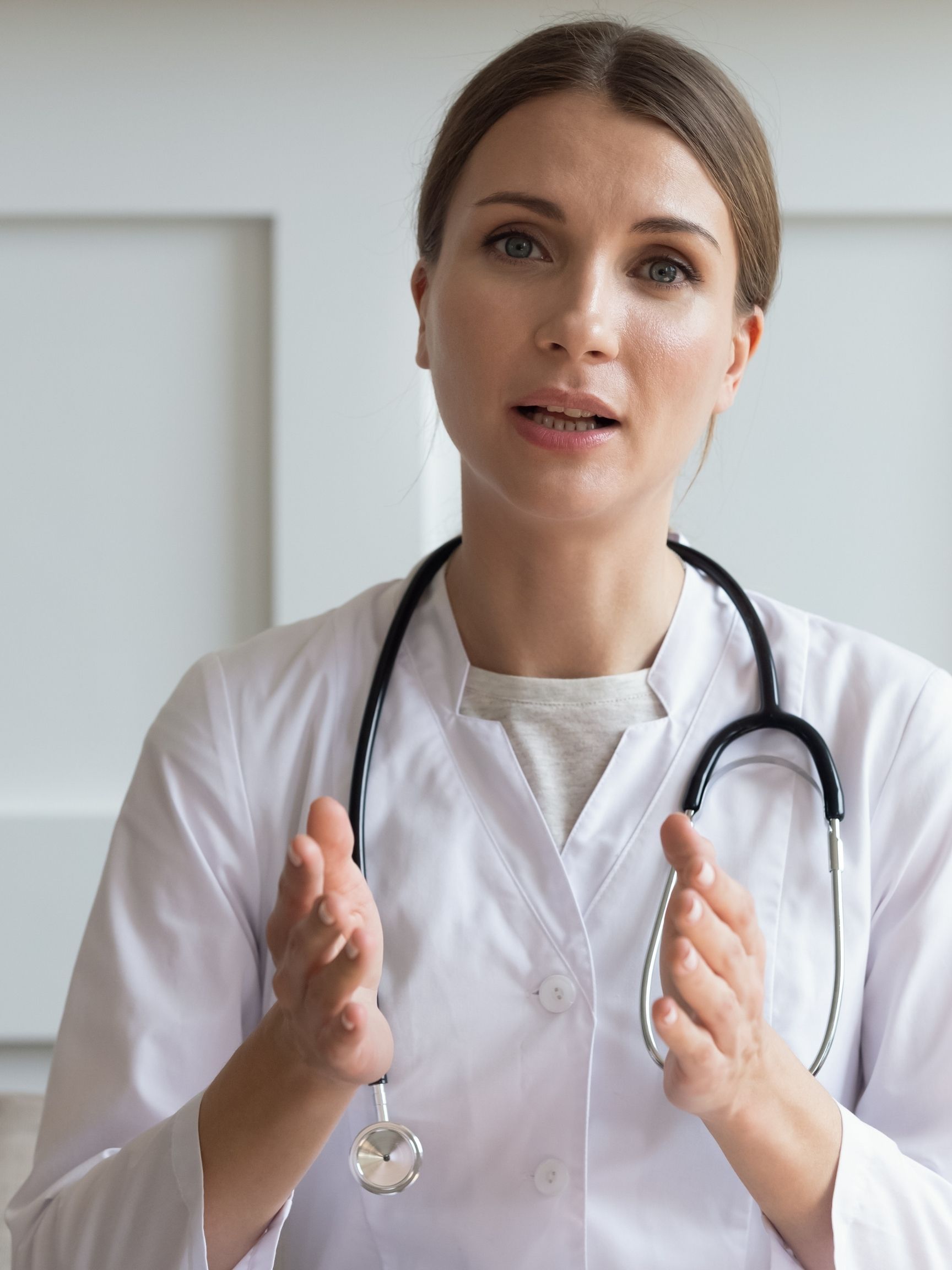 This is the what drives the excellence in our programs. Our consulting team are nurses with exceptional home health backgrounds. We are accredited in Private Duty, Home Health and Hospice and Home Infusion Therapy Services consulting. We have decades of clinical, supervisory, administrative, directorship and ownership backgrounds. We know the business. We understand what it takes to build an outstanding business. Our consultants work one on one to build your customized program that follows your strengths, passions as goals.
Check your inbox to confirm your subscription