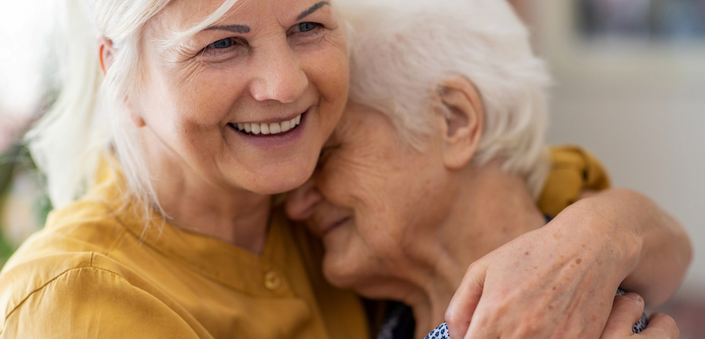 Blue Print For Success: Build Your Own Home Care Agency
The tools you will need to Build your own successful Home Care Agency
Start Today
This course includes a 10 module system that provides step-by-step instruction with support and training on how to launch a successful Home Care Company. The course includes a one time consultation with the author and certfied home health consultant to provide you with an individulaized guide to successfully plan, optimize and launch your agency. Course contents include 10 modules, with online classroom instruction that is delivered weekly. Resources and examples are posted in order to assist in creation of goals, next steps, and business documents and forms. The weekly, online Masterclass provides vital instruction with live Q and A. This Masterclass will be recorded if missed and available throughout the course. Onine discussions and questions will be addressed through our "Blueprint for Success" Facebook group membership. The weekly classes and group discussions will provide instruction on establishing an initial legal entity, completion of a business plan, meeting licensing requirements, development of policies and procedures, recruiting and training a strong team, effective sales and marketing, setting up your HIPPA compliant office, best practices for providing care in the home, compliance with creating and maintaing HR and client records and instruction on development of a quality improvement plan. Downloadable resources and examples provided with modules which include welcome packets and employee handbooks. This course is intended to reduce the learnng curve of creating a Home Health Agency Start-upCare Business and to strt creating income sooner! Through classroom instruction and participation in a network of support, this course provides the tools and strategies needed to succeessfully launch a Private Duty Home Care Company.
Your Instructor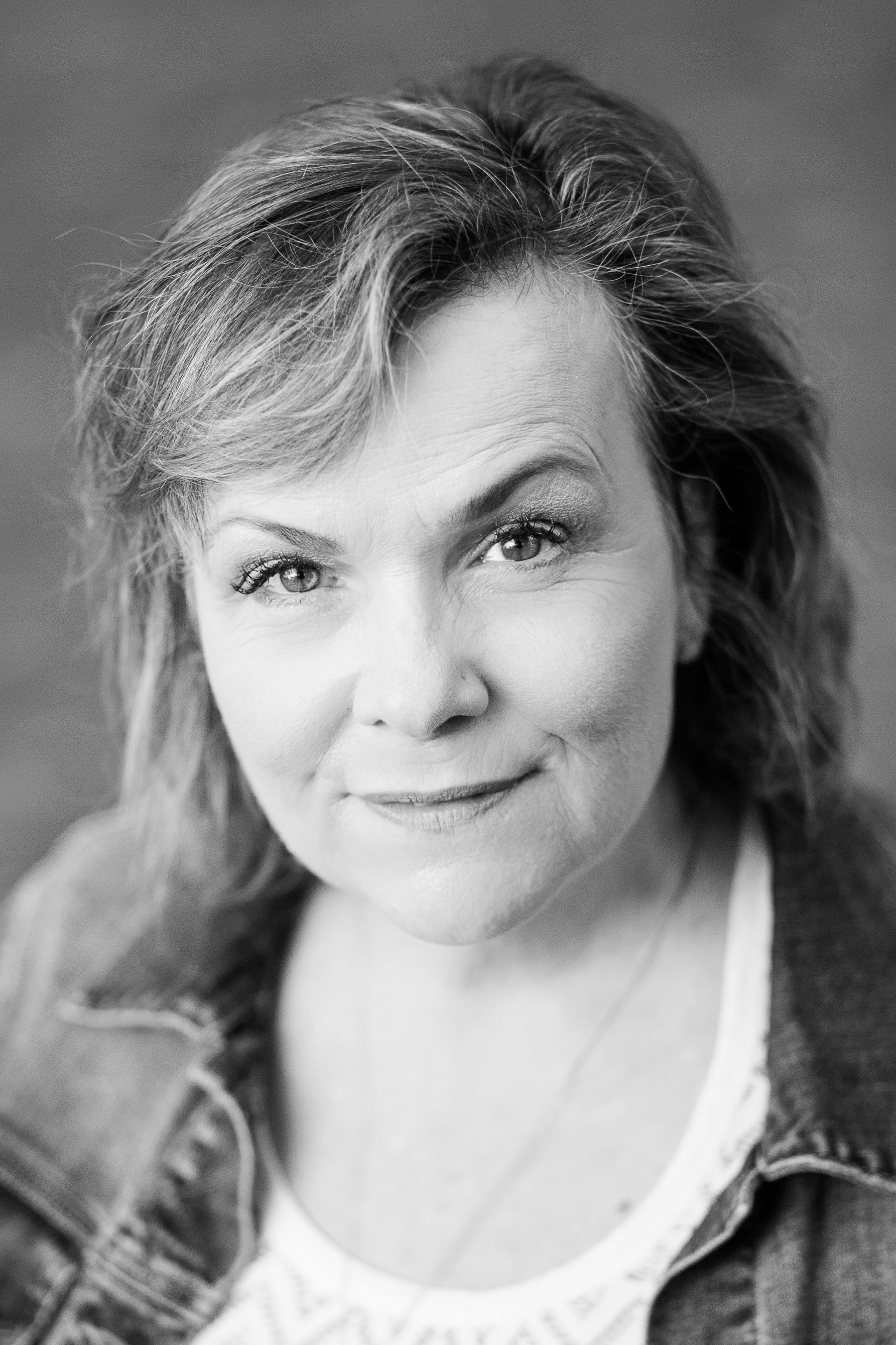 Pam loves helping people plan, optimize and launch home health agencies. She has spent most of her nursing career in the Home Health industry, gaining experience clinically and administratively. Within consulting and ownership roles, she has a seasoned perspective on leading agencies to reach beyond meeting industry standards to create successful and rewarding businesses. Pam holds a bachelor's degree in Nursing, and a public health nursing certificate and is accredited through the Accreditation Commission for Health Care as a Private Duty, Home Health and Hospice Consultant. She holds a Continuing Education Provider Certificate through the California Board of Registered Nursing.
Outside of consulting, she is a self-proclaimed dog lover and enjoys her personal goal of remaining a work from home dog Mom.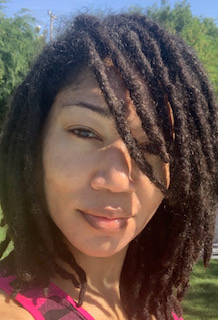 "Before this Master Class I had no idea where to start! Pam was genuinely interested and offered guidance when I needed additional help understanding. She goes above and beyond to answer questions and provide what is needed. The Master Classes meetings definitely went hand in hand with the teachable course and printable and downloadable material. Pam held my hand through the process and I now feel confident in my private duty business set-up!"
-Amber Moses, RN, CRNA
Visalia, CA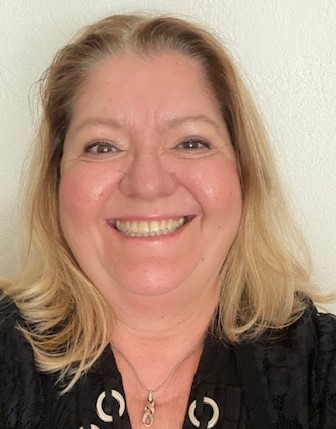 "Pam Taylor has put together a comprehensive program to get your Private Duty Home Health Agency up and running in no time. Pam delivers weekly content via Zoom and there is an active FB group. I truly appreciate the material related to licensing requirements and how to maintain HIPAA compliance. As someone who has never managed people before I found the extensive Employee Handbook, job descriptions and performance evaluations to be most valuable. Pam also walks you through setting up the office. And when you are ready to launch Pam does a mock survey with you so that you know that you are ready for the state survey and then you can be open for business."
Yvonne Stolworthy, MSN, RN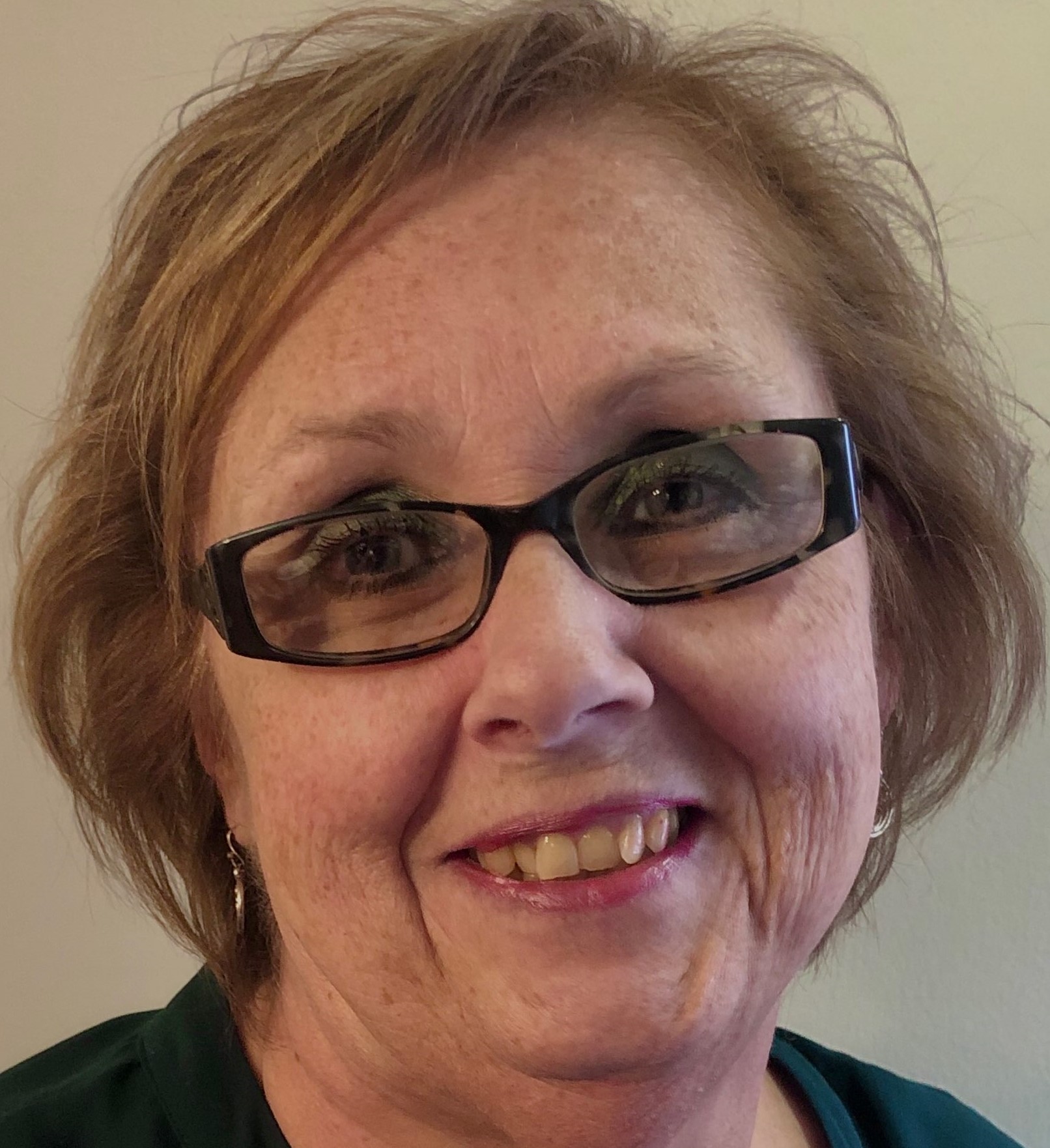 "I found the course to be an exceptional way to get my "feet wet" again in Home Health Care. I haven't been active in Home Care for 20 years so the NEW Home Care (whether Medicare certified or not) was an eye opener. The agency I am working with is "in line" and waiting for our survey. Your course was an exceptional roadmap for getting back in the Home Health Care game!."
Kathy Ingalls Hefni, MSA, BA, RN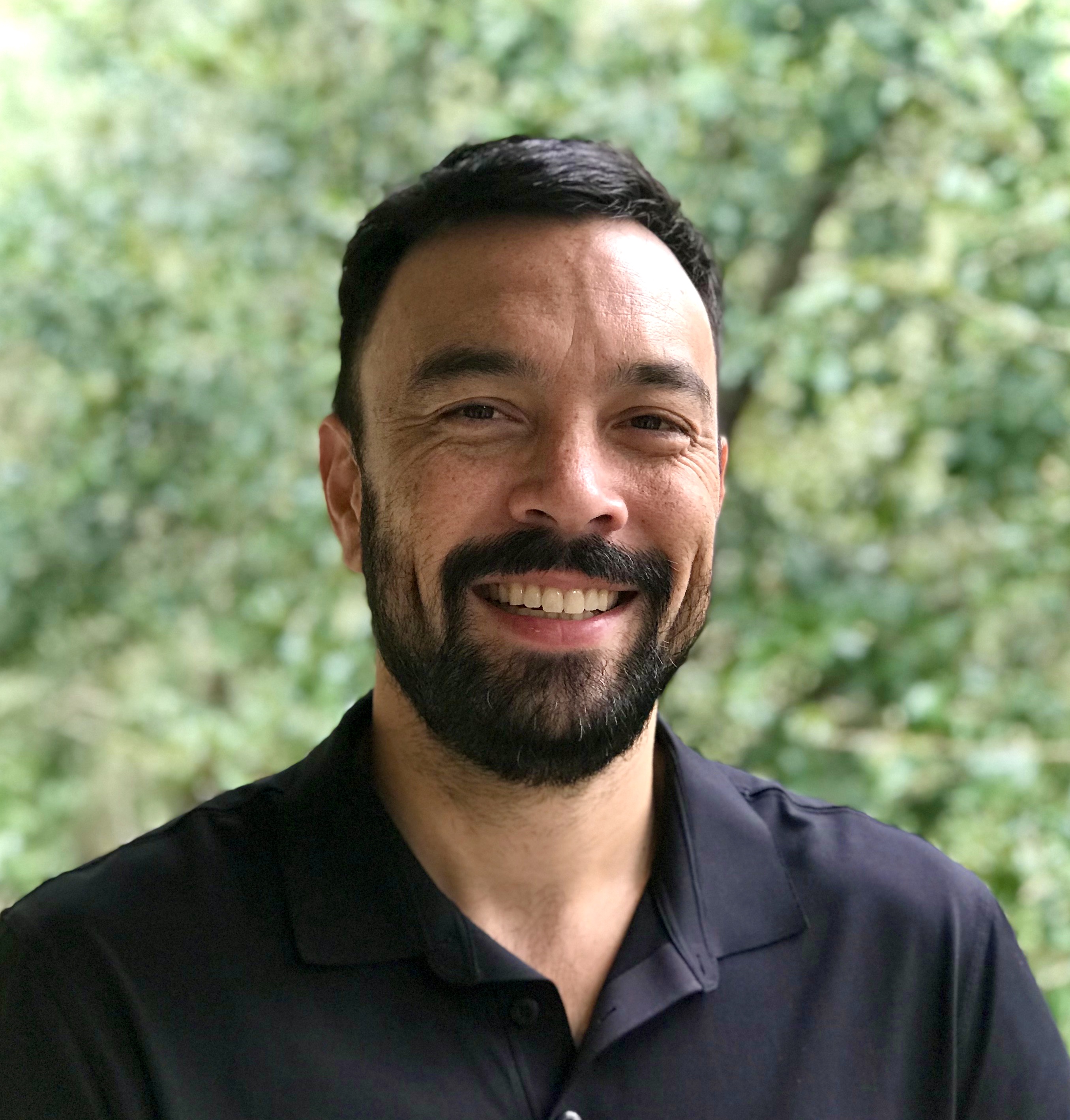 "Pam Taylor provided me with the foundational understanding of the Home Health business. As a long time RN, who was new to the business perspective, Pam Taylor demonstrated how to cultivate effective leadership and build a network of professionals that excel in delivery of quality care. She taught me how to market to individual medical practices, assisted living facilities, skilled nursing facilities, and case managers in my community. I learned best practices of patient care in the home setting. North Star Medical consulting are rock stars of the Home Health industry".
- Andrew Muller, RN, LAc
Gainesville, Florida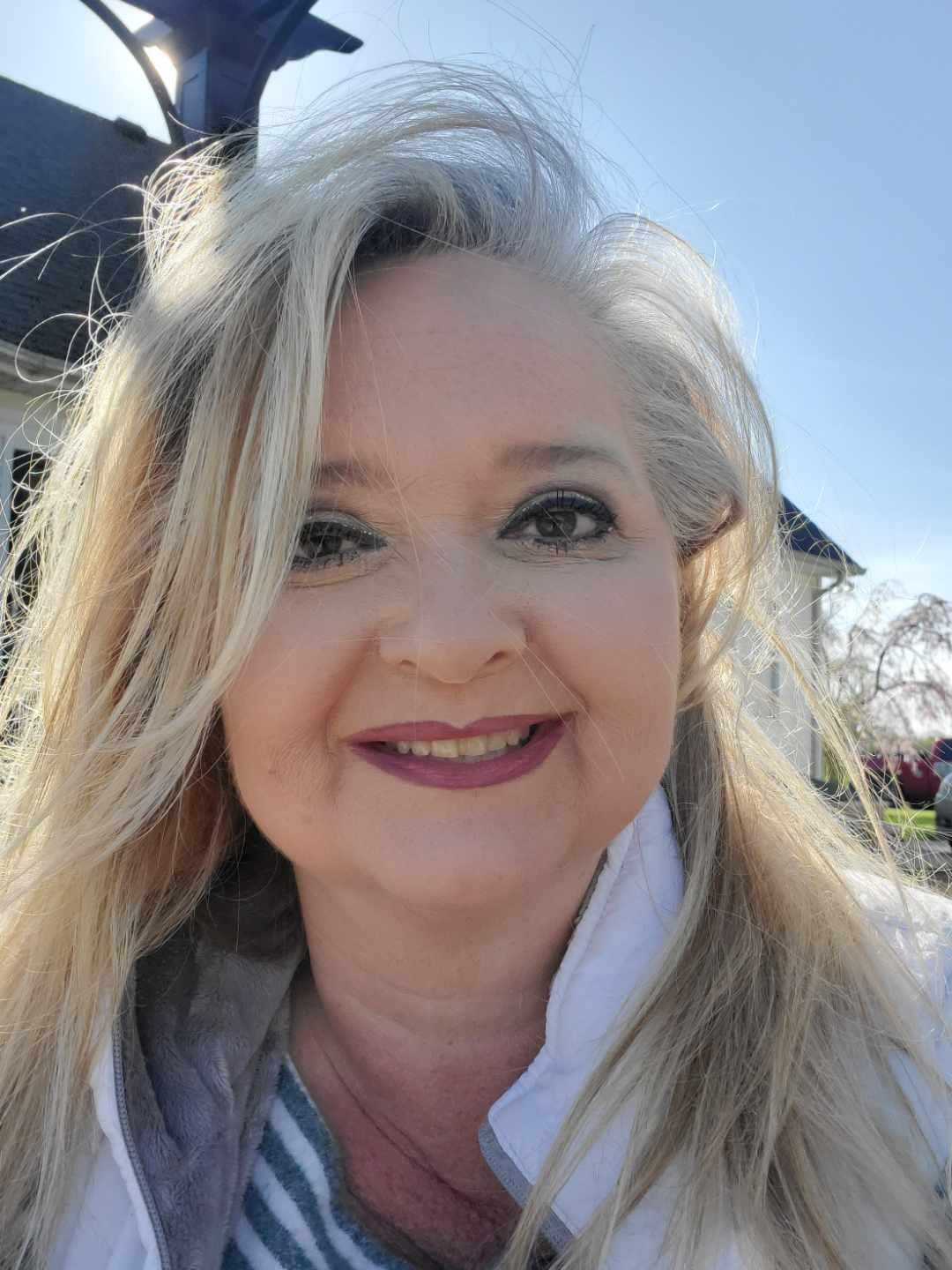 "I had the opportunity to work with Pam Taylor on a Medicare Accredited Agency who was going through major reorganization. Sate and Federal regulatory knowledge was required. With their professional and friendly approach they were able to put everyone's mind at ease with their knowledge and wisdom. They ensured we remained in complete compliance as I worked closely with them on updating policies and procedures and refining our processes. We worked on QI and HR and they consulted on the hiring of administrative and supervisory staff. I highly recommend Pam Taylor and NorthStar Consulting. I give them a standing ovation for their services!"
-Regina Clark, RN, Director of Patient Care Services
Bowling Green, KY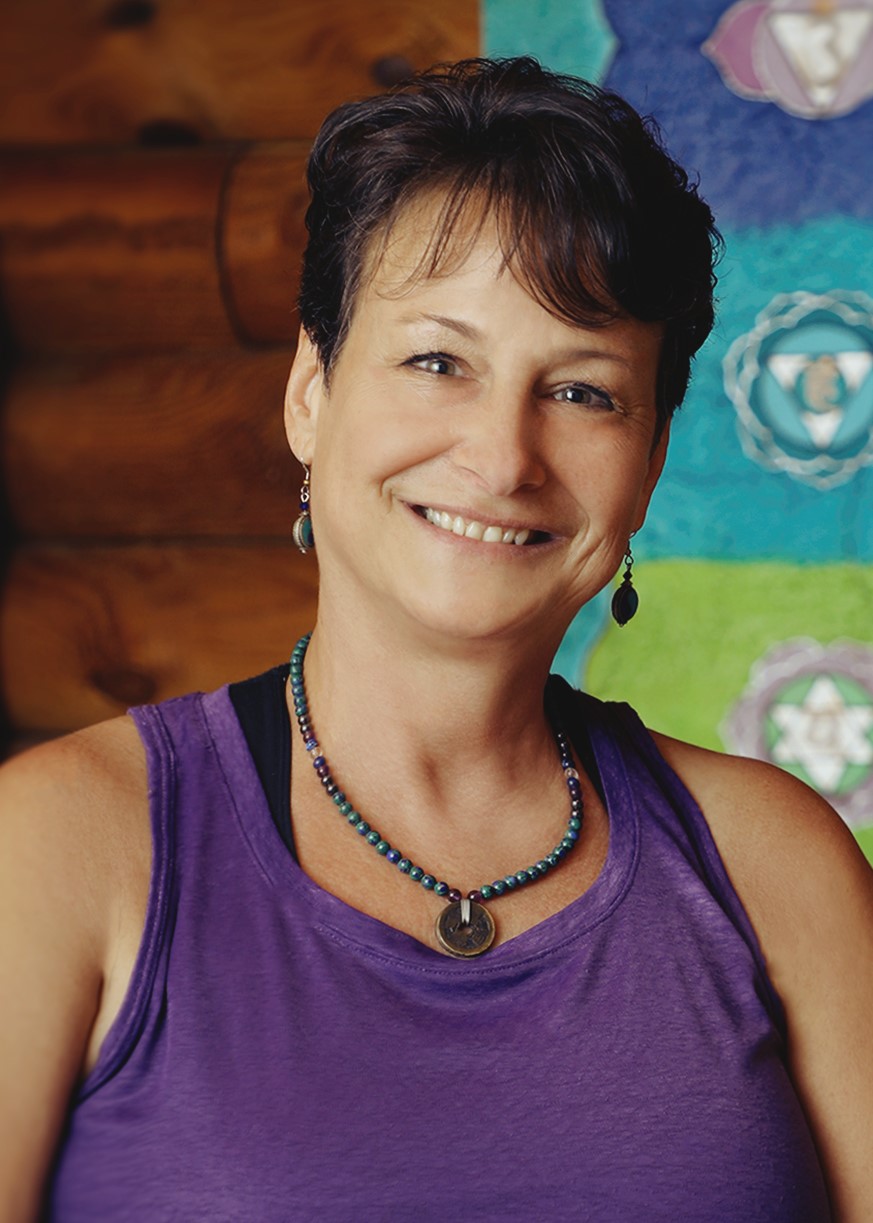 "I have had the opportunity to work with Pam Taylor, RN both in a clinical environment and in setting up a new business. She is compassionate with people she encounters, and also has a keen perception for making a business work. We worked with Pam on a new home health startup and created policies and procedures and employee handbooks as well as HR development. We were able to sucessfully create needed packets and logs and forms and processes in order to streamline agency operations. Pam was an amazing consultant, with clear foresight and methodology. She is both knowlegable and process oriented and able to see the "big picture" and still has a keen eye for detial. I highly recommend North Star Medical Consulting for your agency needs and have no doubt they will benefit your business in more ways than you can anticipate. And she will do it with a positive and productive manner that inspires others."
- Lynda Savidge
Dunedin, FL
Course Curriculum
Module 1: Know Your Who, What, When, Where and Why
Available in days
days after you enroll
Module 2: What's In A Name?
Available in days
days after you enroll
Module 3: To Market We Go!
Available in days
days after you enroll